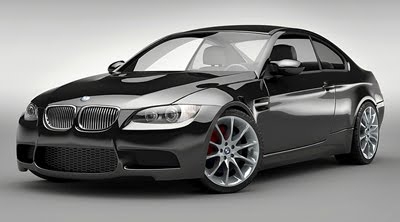 12th October 2009
New training video on HDR Light Studio is now available from Digital-Tutors.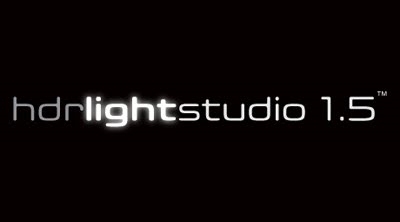 12th October 2009
HDR Light Studio 1.5 has come. Find out everything about the host of new features.
12th March 2009
First time hearing about HDR Light Studio? Discover everything that you need, to decide if it's for you!