Win and iPad - Render Contest for HDR Light Studio customers
Welcome to our Blog. Here you can find news on events, product updates, customer stories and much more.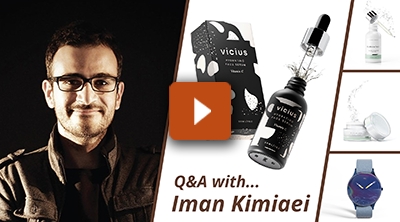 8th December 2021
Iman Kimiaei talks all about his 3D workflow and goes in depth about how lighting helps him achieve clean renders.