HDR Light Studio for VRED
HDR Light Studio revolutionizes the lighting workflow in VRED. It provides a fast, precise and creative approach to lighting. Spend less time with tedious setup or trial and error - gain more time to experiment and polish the final shot.
To use HDR Light Studio live within VRED, purchase HDR Light Studio and the VRED Connection. The Connection creates the bridge between the two apps.
Stay on this page to read more about the VRED Connection features
or find out more about the main HDR Light Studio app here.
What do VRED artists think?
HDR Light Studio was the perfect tool and we could easily put the reflections where we wanted them. With the fast preview render we were able to see immediately the effect on the body shape, and this way we could quickly achieve the perfect results.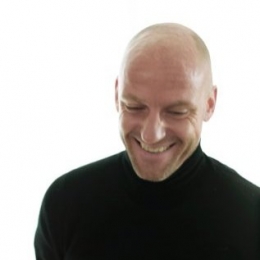 Steffen Schrägle
Photographer
In the past, a HDRI was a closed format for us. We had to use it 'as it was'. With HDR Light Studio, these files are open and fully accessible - it's like painting with light! This tool gives us total creative freedom and we absolutely love the VRED Live plug-in.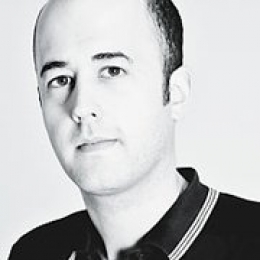 Connection Features
Shared Map
HDR Light Studio's environment map (canvas) is shared with VRED. During the lighting process a lower resolution map is used for interactive speed. For the final production rendering in VRED - a full resolution, high dynamic range image is generated and passed through the connection.
Click to Light
Purchasing a connection allows artists to click on the model within VRED viewports to position lights on the map.
Embedded Projects
The HDR Light Studio lighting project is embedded within the VRED scene file. So the scene lighting can be reloaded and edited in the future.
VRED and HDR Light Studio in action
Made with VRED and HDR Light Studio
Compatibility
VRED 2014, 2015, 2016 (Windows only)
VRED 2017, 2018 (Windows and OSX)
VRED Connection Help Pages
Take a 15 Day Fully Functional Trial