MODO Connection
Area Light support is coming very soon to this Connection - Watch this space!
HDR Light Studio provides a fast and precise way to light a 3D model. The lighting design is saved as a high dynamic range, high resolution environment map.
Buying a plug-in connection improves workflow. The connection seamlessly pushes the model to HDR Light Studio and pulls the environment map back into MODO without having to import/export via the filesystem. Connections allow you to view each of your lighting changes both in HDR Light Studio's optimised renderer and in your 3D app's final renderer.
Connection Features
Shared Map
HDR Light Studio's environment map (canvas) is shared with MODO. During the lighting process a lower resolution map is used for interactive speed. For the final production rendering in MODO - a full resolution, high dynamic range image is generated and passed through the connection.
Click to Light
Purchasing a connection allows artists to click on the model within MODO viewports to position lights on the map.
Render Support
Supported renderers are MODO and Octane Render v2.
Embedded Projects
The HDR Light Studio lighting project is embedded within the MODO scene file. So the scene lighting can be reloaded and edited in the future.
Scene Sync
Send the MODO scene directly into the HDR Light Studio as a Collada or (New) Alembic file.
MODO and HDR Light Studio in action
Made with Modo and HDR Light Studio
What do Modo artists think?
HDR Light Studio is the natural evolution of image based lighting… simple interface, interactive feedback and easy integration. If you're tired of hunting through the same old libraries of HDR images looking for one that you can 'make work' (you know who you are) then you really need this program. These guys 'get it'...they do actual production work and it shows in their product.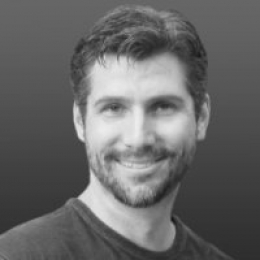 Greg Leuenberger
CEO, Sabertooth Productions
I'm a graphic designer and Adobe Certified Instructor and HDR changed definitely our approach with light on our 3D projects. It's simple, speed and user-friendly. It is not necessary to know how manage the light with photographic experience, you have to simply move and livelight make a magic. This software help to us to increase our productivity with Modo and Maxwell Render. Must have!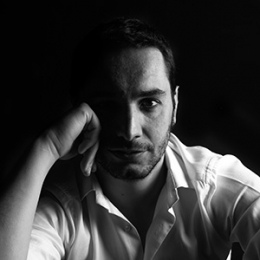 Cristian Molon
Owner, Say Design
Compatibility
MODO 902, 901, 801, 701 (SP2+)
Renderers: MODO, Octane Render v2
MODO Connection Help Pages
Download
If you already have the plug-in and want the latest one, get the download by clicking the button below.
Try HDR Light Studio 5 today