HDR Light Studio | Maxwell Studio
HDR Light Studio revolutionizes the lighting workflow in Maxwell Studio. It provides a fast and creative approach to lighting. Spend less time with tedious setup or trial and error - gain more time to experiment and polish the final shot.
To use HDR Light Studio live within Maxwell Studio, purchase HDR Light Studio and the Maxwell Studio Connection. The Connection creates the bridge between the two apps.
Stay on this page to read more about the Maxwell Studio Connection features
or find out more about the main HDR Light Studio app here.

Please Note: To use HDR Light Studio with Maxwell Render via the Maya, Cinema 4D, 3ds Max or MODO connections, you do not need to purchase the connection for Maxwell Studio.
What do Maxwell Studio artists think?
HDR Light studio has made lighting faster, more accurate and more fun for me. The traditional way of lighting in CGI always felt awkward to me. After trying out HDR Light Studio on a project, we have never lit any scene without using it.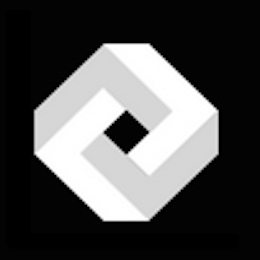 Dario van Houwelingen
Owner, DVH Creative Studios
HDR Light Studio really has speeded up our workflow combined with the Fire preview it's awesome. Prior to HDR Light Studio, lighting was the only real sticking point when using the preview feature as it required a refresh to change the position and size of conventional geometry based emitters. This plugin eliminates this and allows for on the fly changes to all the lighting variables.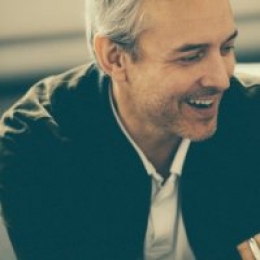 Jeremy Offer
Great Fridays
Connection Features
Shared Map
HDR Light Studio's environment map (canvas) is shared with Maxwell Studio. During the lighting process a lower resolution map is used for interactive speed. For the final production rendering in Maxwell - a full resolution, high dynamic range image is generated and passed through the connection.
Embedded Projects
The HDR Light Studio lighting project is embedded within the Maxwell Studio scene file. So the scene lighting can be reloaded and edited in the future.
Benefits
Bringing HDR Light Studio directly into your Maxwell Studio lighting workflow can save time to light, increase image quality, improve creative control and reduce final render times.
Made with Maxwell Studio and HDR Light Studio
Compatibility
Maxwell Studio 3.2, 4 - Windows and OSX
Maxwell Studio Connection Help Pages
Take a 15 Day Fully Functional Trial