Win and iPad - Render Contest for HDR Light Studio customers
Welcome to our Blog. Here you can find news on events, product updates, customer stories and much more.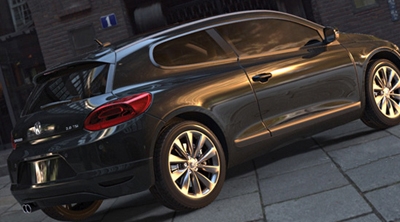 5th July 2011
Use the Real Suns Light Pack with HDR Light Studio 2.0 to add drama and life to existing dull HDRI environments.