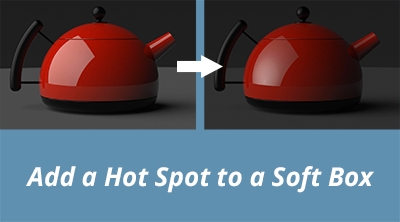 Enhance a single light, to give the reflection seen in your 3D model a more dynamic and interesting appearance.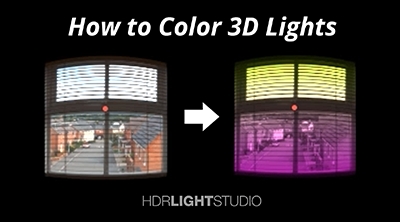 This short video will show you how to change the color of a light created in HDR Light Studio.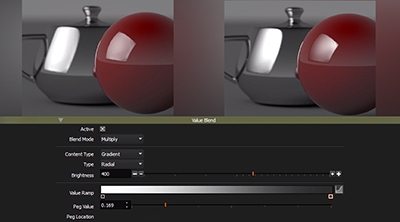 Learn about the new light property in HDR Light Studio; value blend.