HDR Light Studio for LightWave 3D
HDR Light Studio revolutionizes the lighting workflow in LightWave 3D. It provides a fast and creative approach to lighting. Spend less time with tedious setup or trial and error - gain more time to experiment and polish the final shot.
To use HDR Light Studio live within LightWave 3D, purchase HDR Light Studio and the LightWave 3D Connection. The Connection creates the bridge between the two apps.
Stay on this page to read more about the LightWave 3D Connection features
or find out more about the main HDR Light Studio app here.
What do LightWave3D artists think?
The combination of LightWave's VPR real-time renderer with HDR Light Studio's live link and Light Paint makes it ridiculously easy to get the shot precisely as you want it. It's quick to set up, and the integration is pretty much seamless. HDR Light Studio is easy to use and annoyingly addictive. CG is hard enough as it is, so be thankful there's one less thing for you to worry about.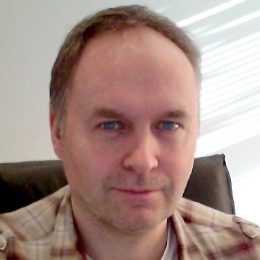 Steve Jarratt
Journalist and CG Artist
HDR Light Studio has really changed the way I do my product/package renders. Now I don't even consider doing it without HDRLS. It's really faster and very, very intuitive. And the integration with LightWave 3D is amazing, completely lag free, with an immediate feedback.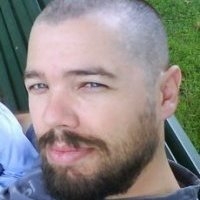 Luis Lopes
CG Artist, Illusive Studios
Connection Features
Shared Map
HDR Light Studio's environment map (canvas) is shared with the environment map of the supported renderers in LightWave 3D. During the lighting process a lower resolution map is used for interactive speed. For the final production rendering in LightWave 3D - a full resolution, high dynamic range image is generated and passed through the connection.
Click to Light
Purchasing a connection allows artists to click on the model within LightWave 3D viewports to position lights on the map.
Render Support
Supported renderers are LightWave 3D, Octane
Embedded Projects
The HDR Light Studio lighting project is embedded within the LightWave 3D scene file. So the scene lighting can be reloaded and edited in the future.
LightWave 3D and HDR Light Studio in action
Compatibility
LightWave 3D versions 2015, 11.6, 11.5
Renderers: LightWave 3D, Octane
LightWave 3D Connection Help Pages
Take a 15 Day Fully Functional Trial