LightWave 3D Connection
HDR Light Studio provides a fast and precise way to light a 3D model. The lighting design is saved as a high dynamic range, high resolution environment map. If you purchase the connection, you can see the lighting evolve in your LightWave 3D final render windows as you shape the lighting in HDR Light Studio.
Connection Features
Shared Map
HDR Light Studio's environment map (canvas) is shared with the environment map of the supported renderers in LightWave 3D. During the lighting process a lower resolution map is used for interactive speed. For the final production rendering in LightWave 3D - a full resolution, high dynamic range image is generated and passed through the connection.
Click to Light
Purchasing a connection allows artists to click on the model within LightWave 3D viewports to position lights on the map.
Render Support
Supported renderers are LightWave 3D, Octane
Embedded Projects
The HDR Light Studio lighting project is embedded within the LightWave 3D scene file. So the scene lighting can be reloaded and edited in the future.
LightWave 3D and HDR Light Studio in action
What do LightWave3D artists think?
HDR Light Studio has really changed the way I do my product/package renders. Now I don't even consider doing it without HDRLS. It's really faster and very, very intuitive. And the integration with LightWave 3D is amazing, completely lag free, with an immediate feedback.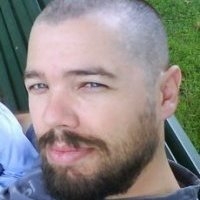 Luis Lopes
CG Artist, Illusive Studios
It's exciting to see HDR Light Studio go to market with its new Live Connection plug-in for LightWave - the first designed to directly support LightWave's VPR. By offering an interactive, real-time lighting tool that takes advantage of the power of the VPR in LightWave, artists are free to easily explore different image-based lighting scenarios.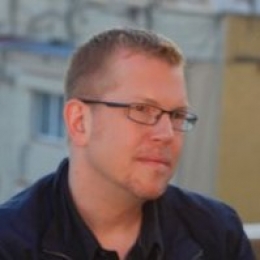 Rob Powers
President, LightWave3D Group
Compatibility
LightWave 3D versions 2015, 11.6, 11.5
Renderers: LightWave 3D, Octane
LightWave 3D Connection Help Pages
Download
If you already have the plug-in and want the latest one, get the download by clicking the button below.
Try HDR Light Studio 5 today