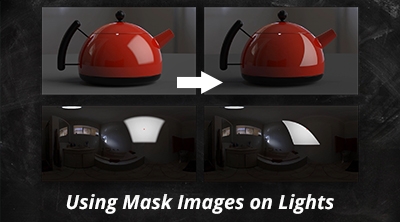 You can easily change the shape of your light using mask images. Watch this short tips video to see how.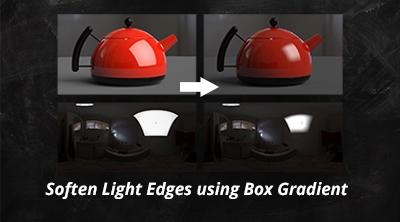 Want to control the softness of a light on a HDRI Map? Watch this video to find out how!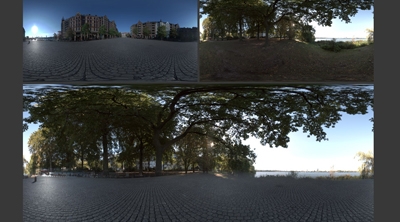 Learn how to combine two different HDRI maps to create the exact effect that you are looking for.