New Release! HDR Light Studio - Xenon Drop 2
Introducing HDR Light Studio
HDR Light Studio adds live HDRI map authoring and live HDRI textured Area Lights to your existing 3D software/renderer. A dedicated lighting interface lets you paint your renders with lights in real-time. HDR Light Studio includes a huge library of HDR light images and procedural content - providing everything you need to craft sophisticated lighting setups with ease.

Frustrated with your 3D lighting process?
HDR Light Studio will dramatically improve the way you light:
• Easily and quickly light your 3D models to a very high standard
• Enjoy a more creative and flexible lighting process
• Meet your deadlines and produce higher value images

Add HDR Light Studio to your 3D software
HDR Light Studio Explained
Watch this short video to understand the key concepts behind HDR Light Studio.
Lighting should be fun

Lighting is one of the most creative opportunities for a 3D artist, it can transform the look of your render.
Don't be held back by the limitations of your current lighting tools and content. Become a lighting master.

Add HDR Light Studio to your 3D software
A Lighting Standard
HDR Light Studio has now helped thousands of commercial 3D artists, world-wide, to speed up the lighting process and produce better quality renders. It has become an industry standard over the last 10 years and we work closely with our partners to create plug-in connections to: 3ds Max, Maya, Cinema 4D, MODO, Houdini and many more.



Find out more about our plug-in connections:
Perfect Renders
Here are some of the images created with HDR Light Studio.
Testimonials
If you want to get into higher level with your renderings and decrease the time spent on the lighting set-ups HDR Light Studio is definitely THE SOLUTION!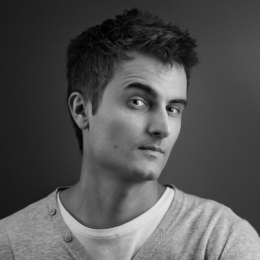 Piotr Kosinski
PK3D Studio
HDR Light Studio has been a game changer from the start putting the artist back on the driving seat, the results speak volumes but it is the flexibility to design the lighting by painting and interactively work that made our work better... This is the kind of modern tools that change how you work for the better, where the director and creative team work in sync and where the final result is what counts. Just brilliant.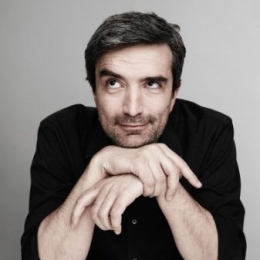 Jordi Barés
Creative Director/VFX Supervisor, Framestore