Win and iPad - Render Contest for HDR Light Studio customers
Welcome to our Blog. Here you can find news on events, product updates, customer stories and much more.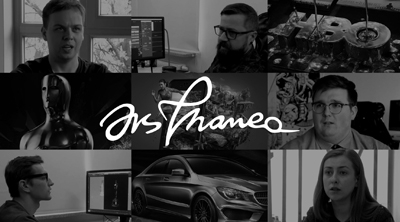 9th June 2017
Lightmap visits an award-winning CGI Studio in Warsaw to understand the role of HDR Light Studio in their creations.