Animation and Visual Effects
HDR Light Studio has been a game changer from the start putting the artist back on the driving seat, the results speak volumes but it is the flexibility to design the lighting by painting and interactively work that made our work better... This is the kind of modern tools that change how you work for the better, where the director and creative team work in sync and where the final result is what counts. Just brilliant.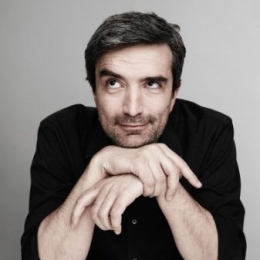 Jordi Barés
Creative Director/VFX Supervisor, Framestore
HDR Light Studio is an excellent solution for creating varying types of lighting scenarios with HDR images. No longer are you stuck with stock HDR images or tediously editing them and constantly re-testing to get the look you want. I honestly can't imagine a lighting pipeline that would not benefit from this tool.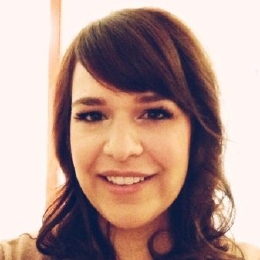 Laura Brousseau
Head of Lighting at Cinesite
Our customers include: Cluster Studio, Rainmaker, Polygon Pictures, Sehsucht, Luma Pictures,
Framestore, MPC, Tippet Studio, Mirada, Digital District, Digital Domain, Soho VFX