Advertising Imagery
HDR Light Studio is so fast and interactive, you can actually try out a few different lighting set-ups when lighting objects and scenes, without it taking hours.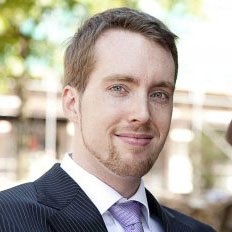 Fedde Souverein
Luminous Creative Imaging
HDR Light Studio is a real paradigm shift concerning lighting in a 3D environment. By making the interface simple and fast it makes it spontaneous, which is all important to us as artists. It helps us focus on lighting more, and to create subtle refined lighting effects that would be painstaking to create otherwise.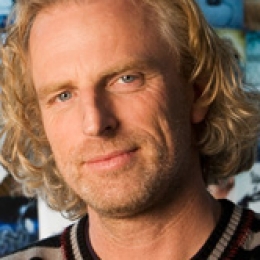 Bruce Bigelow
Creative Director, Electric Art Image Production
Our customers include: RTT, Ars Thanea, Digifex, Interbrand,
Saddington Baynes, Rene Staud, Sapient
Design Visualization
I'm a graphic designer and Adobe Certified Instructor and HDR changed definitely our approach with light on our 3D projects. It's simple, speed and user-friendly. It is not necessary to know how manage the light with photographic experience, you have to simply move and livelight make a magic. This software help to us to increase our productivity with Modo and Maxwell Render. Must have!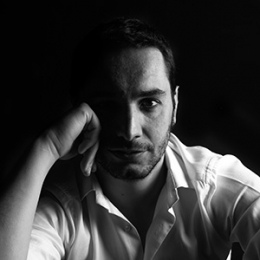 Cristian Molon
Owner, Say Design
HDR Light studio has made lighting faster, more accurate and more fun for me. The traditional way of lighting in CGI always felt awkward to me. After trying out HDR Light Studio on a project, we have never lit any scene without using it.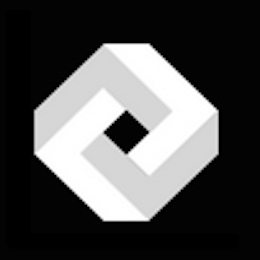 Dario van Houwelingen
Owner, DVH Creative Studios
Our customers include: Sony Ericsson, Microsoft, Bose, Garmin,
Polar, Stanley, Black and Decker, Callaway Golf
Automotive Imagery
HDR light studio has really been a boon to our CG workflow. It has revolutionized the outputs and the overall ease of completion of the projects. The sheer speeds of getting the work done is outstanding.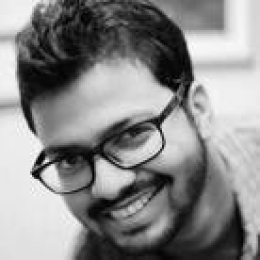 Derek Dsouza
CG Artist, Happy Finish India
I can't say enough good things about HDRLS. Every now and then something comes along that makes so much sense you can't ignore it. HDRLS is that thing. It is an elegant solution that boosts productivity and creativity simultaneously. HDRLS has changed the way I do things and become a permanent fixture in my workflow. Support provided by Mark and Simon is beyond excellent.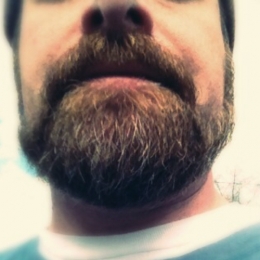 Greg Peruski
CGI Artist/Retoucher, Armstrong White
Our customers include: BMW, Honda, Volkswagen, Renault,
Mercedes Benz, Ford, Chrysler, PSA Peugeot Citroen, Bentley
Animation and Visual Effects
HDR Light Studio is an excellent solution for creating varying types of lighting scenarios with HDR images. No longer are you stuck with stock HDR images or tediously editing them and constantly re-testing to get the look you want. I honestly can't imagine a lighting pipeline that would not benefit from this tool.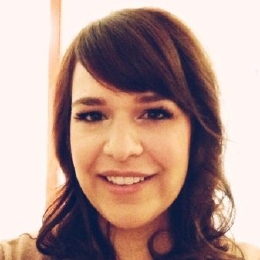 Laura Brousseau
Lighting Supervisor, Nitrogen Studios
HDR Light Studio was invaluable for getting quality and fast results in the lighting – we were able to light accurately and in a very creative way, definitely making the process very enjoyable and intuitive for the lighting artist.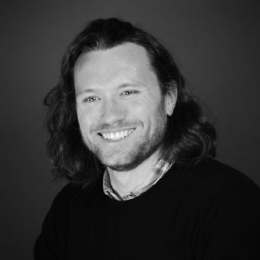 Andrew Rowan-Robinson
Head of CG, Commercials NY, Framestore
Our customers include: Cluster Studio, Rainmaker, Polygon Pictures, Sehsucht, Luma Pictures,
Framestore, MPC, Tippet Studio, Mirada, Digital District, Digital Domain, Soho VFX
Take a 15 Day Fully Functional Trial