Advertising Imagery
HDR Light Studio is a real paradigm shift concerning lighting in a 3D environment. By making the interface simple and fast it makes it spontaneous, which is all important to us as artists. It helps us focus on lighting more, and to create subtle refined lighting effects that would be painstaking to create otherwise.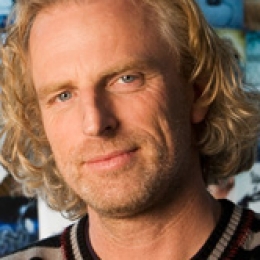 Bruce Bigelow
Creative Director, Electric Art Image Production
If you want to get into higher level with your renderings and decrease the time spent on the lighting set-ups HDR Light Studio is definitely THE SOLUTION!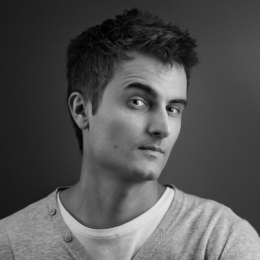 Piotr Kosinski
3D Artist, PK3D Studio
Our customers include: RTT, Ars Thanea, Digifex, Interbrand,
Saddington Baynes, Rene Staud, Sapient
Design Visualization
HDR Light Studio has really changed the way I do my product/package renders. Now I don't even consider doing it without HDRLS. It's really faster and very, very intuitive. And the integration with LightWave 3D is amazing, completely lag free, with an immediate feedback.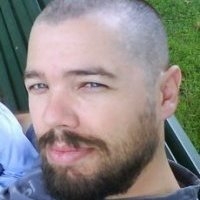 Luis Lopes
CG Artist, Illusive Studios
HDR Light Studio has completely changed the way I work and light my scenes in CINEMA 4D. Using the live plug-in for C4D is a real time saver. I also photograph HDR environments for CG lighting and I love the option to import my own HDRs and very quickly combine them with studio lights or enhance them using other available options inside HDR Light Studio to make the perfect lighting setup.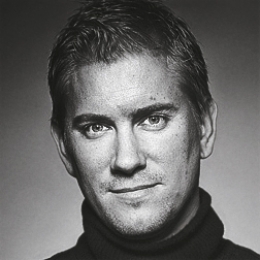 Frederik Tennholt
Owner and CG Artist, Good Monday
Our customers include: Sony Ericsson, Microsoft, Bose, Garmin,
Polar, Stanley, Black and Decker, Callaway Golf
Automotive Imagery
Personally coming from the traditional photography world into CGI, HDR Light Studio is great with the understanding of real world lighting and allows me to create imagery better and faster. Truly one of the best tools for a CGI tool box!.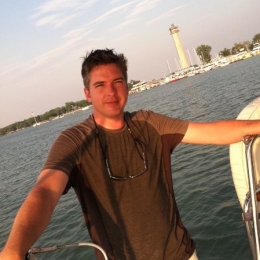 Bradley Adelmann
CGI Artist and Visualisation Designer, Armstrong White
HDR Light Studio was the perfect tool and we could easily put the reflections where we wanted them. With the fast preview render we were able to see immediately the effect on the body shape, and this way we could quickly achieve the perfect results.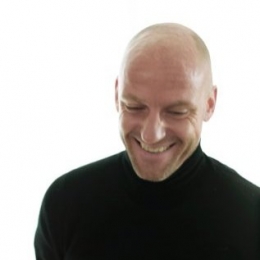 Steffen Schrägle
Photographer
Our customers include: BMW, Honda, Volkswagen, Renault,
Mercedes Benz, Ford, Chrysler, PSA Peugeot Citroen, Bentley
Animation and Visual Effects
HDR Light Studio was invaluable for getting quality and fast results in the lighting – we were able to light accurately and in a very creative way, definitely making the process very enjoyable and intuitive for the lighting artist.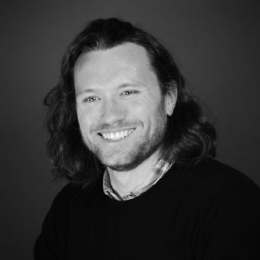 Andrew Rowan-Robinson
Head of CG, Commercials NY, Framestore
HDR Light Studio is an excellent solution for creating varying types of lighting scenarios with HDR images. No longer are you stuck with stock HDR images or tediously editing them and constantly re-testing to get the look you want. I honestly can't imagine a lighting pipeline that would not benefit from this tool.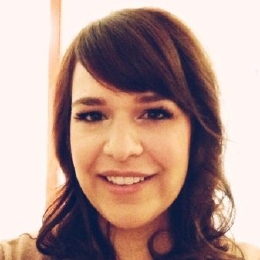 Laura Brousseau
Lighting Supervisor, Nitrogen Studios
Our customers include: Cluster Studio, Rainmaker, Polygon Pictures, Sehsucht, Luma Pictures,
Framestore, MPC, Tippet Studio, Mirada, Digital District, Digital Domain, Soho VFX
Take a 15 Day Fully Functional Trial