Welcome to our Blog. Here you can find news on events, product updates, customer stories and much more.
14th May 2011
The introduction of HDRI backgrounds and the LiveLight preview allows for the enhancement of existing HDRI environment.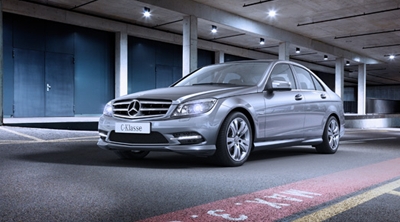 13th April 2011
Expert user of VRED by PI-VR, Florian Peterson, demonstrates how correct lighting brings your CGI to life.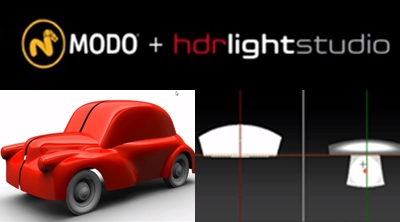 11th January 2010
An industrial designer releases a video showing the workflow between HDR Light Studio and Luxology Modo.