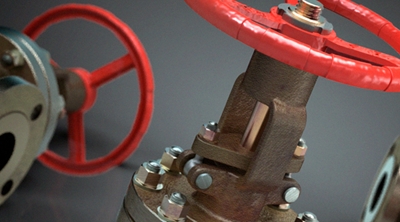 31st August 2011
We've noticed some awesome renders created by our Beta testers on the KeyShot blog.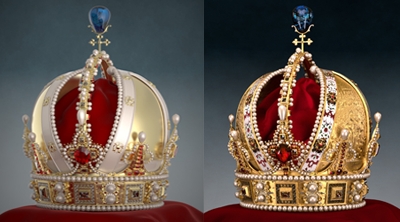 19th July 2011
In a research collaboration, we are delighted to have provided Intel Labs with HDRI content.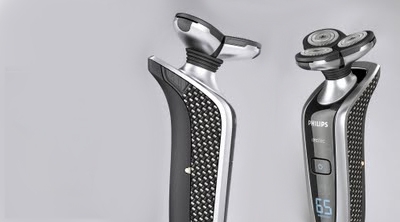 12th January 2010
Piotr from PK3D was able to precisely place and adjust studio lighting around his product, thanks to HDR Light Studio.