Welcome to our Blog. Here you can find news on events, product updates, customer stories and much more.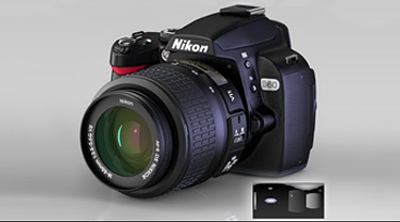 13th January 2010
The reasons for why do the HDRIs made in HDR Light Studio produce realistic results, are discussed in this article.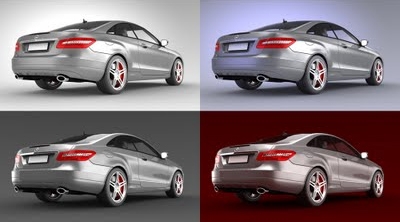 12th January 2010
Tips to get the most power and effectiveness out of your Basic edition of HDR Light Studio; the baby of the family.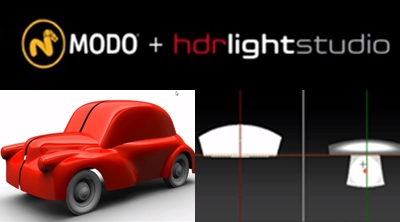 11th January 2010
An industrial designer releases a video showing the workflow between HDR Light Studio and Luxology Modo.