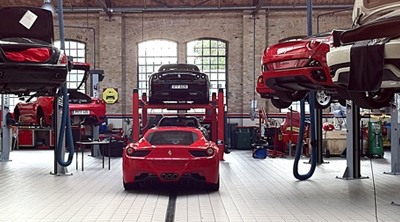 27th September 2011
Lightmap are sharing everything about their experience in Berlin. It's nice to hear from our customers.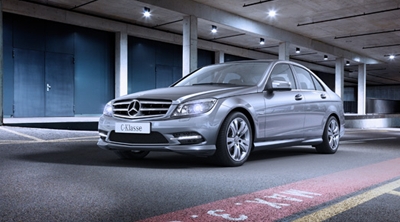 13th April 2011
Expert user of VRED by PI-VR, Florian Peterson, demonstrates how correct lighting brings your CGI to life.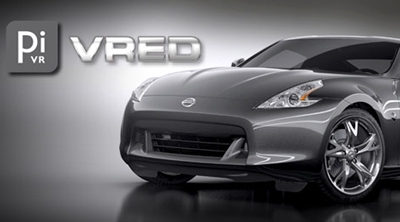 3rd February 2011
We are proud to announce Pi-VR's VRED 5.0 now supports HDR Light Studio directly via the new VRED Live plug-in.