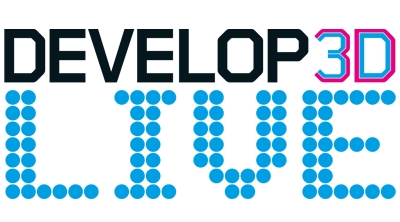 5th March 2012
Lightmap will be exhibiting at DEVELOP3D LIVE event. There are so many reasons for you to attend!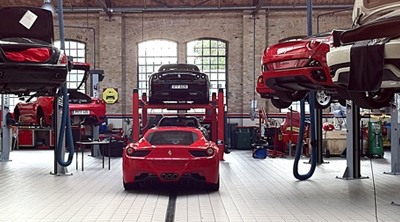 27th September 2011
Lightmap are sharing everything about their experience in Berlin. It's nice to hear from our customers.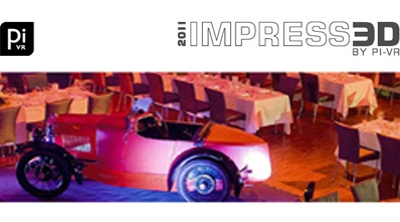 5th August 2011
Lightmap are exhibiting at an event in Germany. What a great opportunity to meet our VRED plug-in users.