EMAIL NEWS: Software updates, customer stories, sales promotions & more
Welcome to our Blog. Here you can find news on events, product updates, customer stories and much more.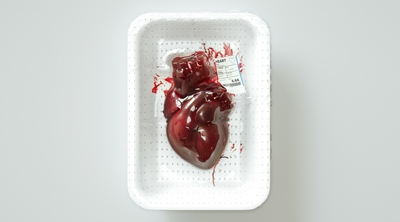 19th October 2016
The benefit of being regularly challenged and how HDR Light Studio allows for more time in perfecting renders.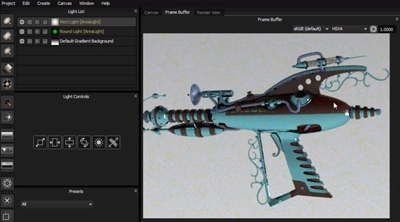 19th May 2016
R&D has led to a really cool feature we are exploring; a Frame Buffer in the HDR Light Studio interface.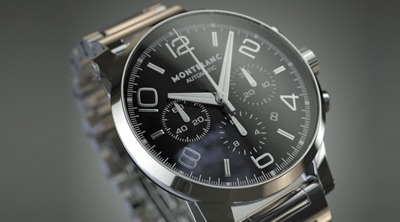 7th March 2014
Octane was taken for a spin in MODO, and it is nice to see that HDR Light Studio worked out of the box.