EMAIL NEWS: Software updates, customer stories, sales promotions & more
Welcome to our Blog. Here you can find news on events, product updates, customer stories and much more.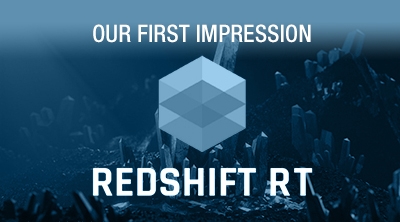 14th October 2021
Our co-founder takes Redshift RT beta for a spin, here are his findings.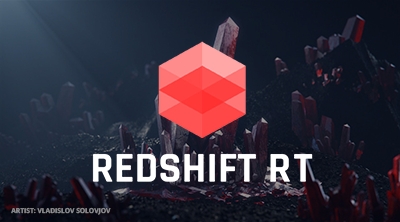 12th October 2021
Maxon updated Redshift renderer to now feature a new real-time render mode. But what does this mean for 3D artists?