Welcome to our Blog. Here you can find news on events, product updates, customer stories and much more.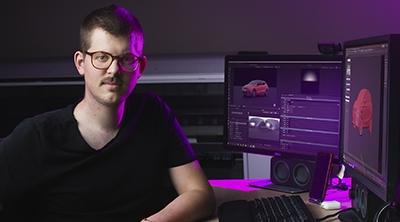 26th July 2019
Find out how with the help of HDR Light Studio, Jordi has evolved from being a student to a pro.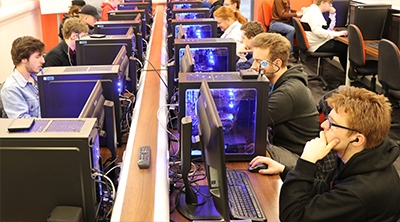 13th February 2019
Lightmap visits local college to teach the students how to light using their free HDR Light Studio licenses.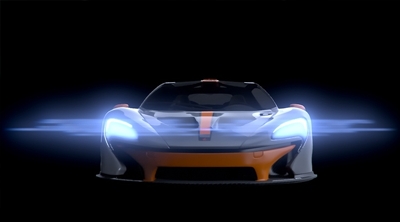 5th May 2016
FMX 2016 was populated with many students so we thought we would share some student work.