New Release! HDR Light Studio - Xenon Drop 2
Welcome to our Blog. Here you can find news on events, product updates, customer stories and much more.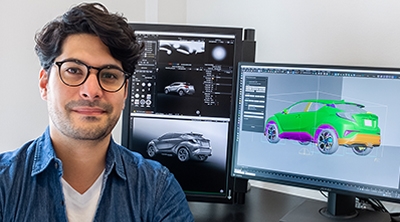 3rd March 2021
Swiss French 3D artist has a striking sense of detail and a gift for bringing flair to images of everyday objects.