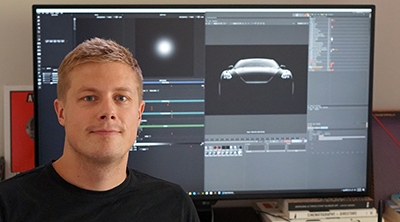 13th January 2020
Duncan Dix, 3D artist, talks about his thinking and design decisions during the completion of his 4 automotive projects.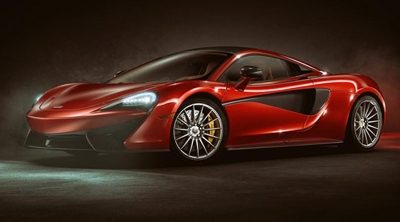 31st August 2018
3D artist explains his workflow when re-creating the McLaren 570S model, lit with HDR Light Studio.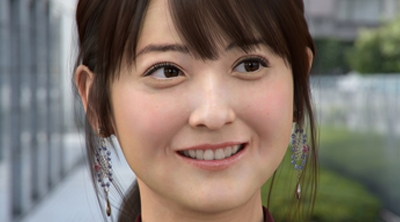 5th December 2017
We came across a stunning lifelike portrait of Nozomi Sasaki made by Japanese 3D artist, Masayoshi Shinohara.