Welcome to our Blog. Here you can find news on events, product updates, customer stores and much more.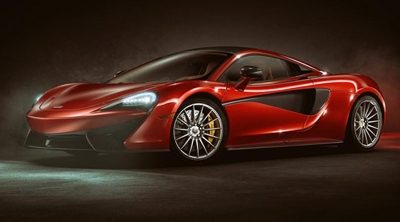 31st August 2018
3D artist explains his workflow when re-creating the McLaren 570S model, lit with HDR Light Studio.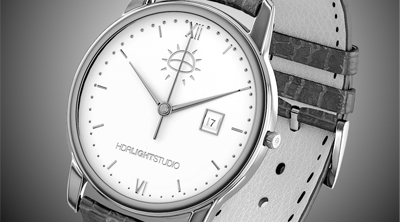 16th February 2018
See how Sophie got on with her first Lightmap project on texturing, lighting and rendering.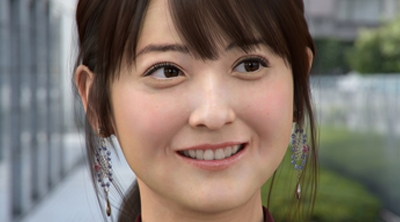 5th December 2017
We came across a stunning lifelike portrait of Nozomi Sasaki made by Japanese 3D artist, Masayoshi Shinohara.