New Release! HDR Light Studio - Xenon Drop 2
Welcome to our Blog. Here you can find news on events, product updates, customer stories and much more.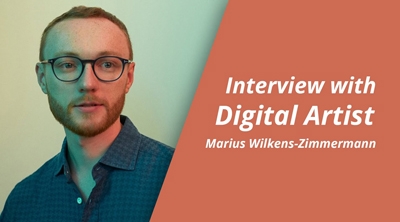 9th March 2021
If you're looking for some advice on how to find your purpose in the 3D industry, watch this interview with Marius!