KeyShot Compatability
Although no longer officially supported by Lightmap - KeyShot 3/4/5/6 users can continue to use Luxion's 'HDR Light Studio plug-in' with HDR Light Studio 5 by setting both these environment variables on Windows to:
HDRLS_HOME_V4 = C:\Program Files\Lightmap\HDR Light Studio 5
HDRLS_HOME_V5 = C:\Program Files\Lightmap\HDR Light Studio 5
Click here for detailed instructions on how to do this.
Then, simply enable Luxion's 'HDR Light Studio' plug-in in KeyShot and when the 'Edit' button is pressed next to the HDRI map thumbnail, HDR Light Studio 5 is launched sharing its HDR canvas with KeyShot. This provides an amazing real-time lighting creation and editing experience.
Therefore KeyShot users only need to purchase the main HDR Light Studio 5 software.
What do KeyShot artists think?
HDR Light Studio has been a game changer for me the moment I installed. Lighting a scene use to be a long sometimes boring tetious process. Now I can't wait to light my scenes. Being able to change my ligting and see the results instantly is every CGI Artist dream. The time you save using HDR Light Studio alone pays for the software. A must have for any CGI artist.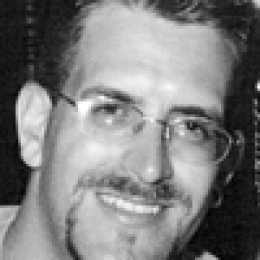 Tim Feher
CGI Leader, Chrysler Group LLC
HDR Light Studio is an essential part of our visualisation process. Rather than using stock HDRs this app lets us tailor the lighting exactly to the product. Where we need to place a model into a scene that requires a specific HDR image we use HDR Light Studio to tweak the illumination to best show off the product. We use the app as a plug-in to Keyshot and Maxwell, and it performs flawlessly - it genuinely is painting with light.
Kevin Quigley
Owner, Quigley Design
Compatibility
KeyShot 3.33+, 4, 5, 6 - Windows 64bit only
Take a 15 Day Fully Functional Trial